Date: August 29, 2020

Event: James Capers Jr. Birthday
and Recognition Celebration

Where: 209 N. Main Street, Bishopville, SC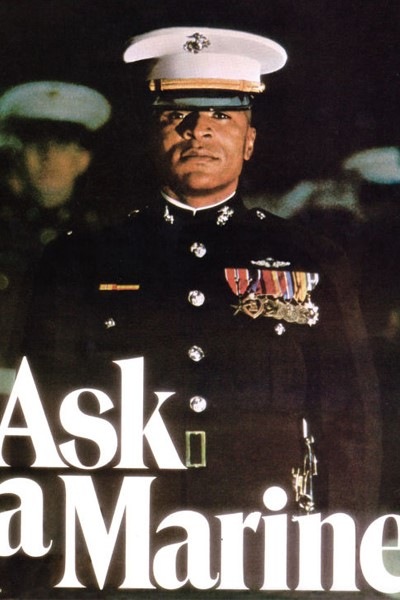 Festivities begin with the Parade of Heroes at 9:00 a.m., led by Grand Marshall James Capers, Jr., and end with the unveiling of the three dimensional relief and plaques honoring The Major at the Memorial Park, Downtown Bishopville, SC. For detailed agenda, click on link below

All Veterans are invited to walk in the Parade of Heroes. Floats/vehicles/units are asked to pre-register in order to be recognized. All participants are asked to line up at the Bishopville Presbyterian Church parking lot (215 S. Main St.- corner of South Main and Gregg Streets) at 8:30 a.m.
Parade Applications for groups are available below.
Also below is a list of area hotels.


Program following the Parade of Heroes will feature keynote speaker
Mastin Robeson, who served 34 years in the Marine Corps, retiring as a Major General in February 2010. His service included tours of duty in over 55 countries, and his combat experiences include Liberia, Kuwait, Somalia, Bosnia, the Horn of Africa, Iraq, Southern Philippines, and Afghanistan. He served for 2 years as Military Assistant to the Secretary of Defense William Cohen. He also served as CJ-5 (Director of Strategy, Plans and Assessments) in Iraq for Gen David Petraeus.